GEAR SHAPER CUTTERS
Basic Parameters-
| | |
| --- | --- |
| Module | 0.15 to 20.00 or 1 DP to 64 DP |
| Pressure Angle | 14°30' to 30° |
| Accuracy | Class "AA" & "A" as per DIN, BS, ASA standards specification |
| Special features | chamfering, semi-topping, protuberance, flat or fillet roots |
| Spur & Helical | With all standard & non-standard profiles |
| SURFACE COATING | Available in TiN, TiCN, ALTIN, ALCRONA Coatings |
| Material | M35, T42, ASP 30. ASP 52 etc. |
Gear Shaper cutters are designed and produced for cutting any type of gear, internal or external, spur or helical. They can also be designed to cut splines, serrations, sprockets or other involute forms
Disc Type Gear Shaper Cutter
These shaper cutters have a disc shaped which have the general utility to give roughing or finish form to cut spur, helical & spline gear.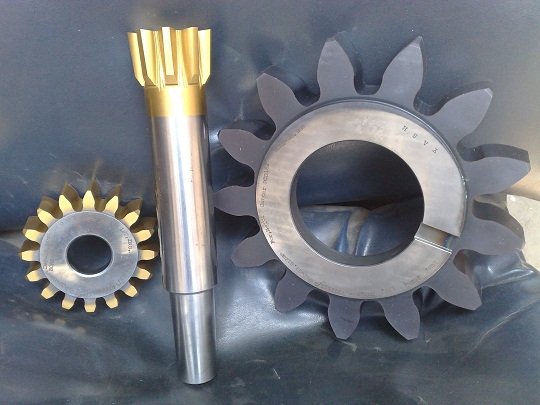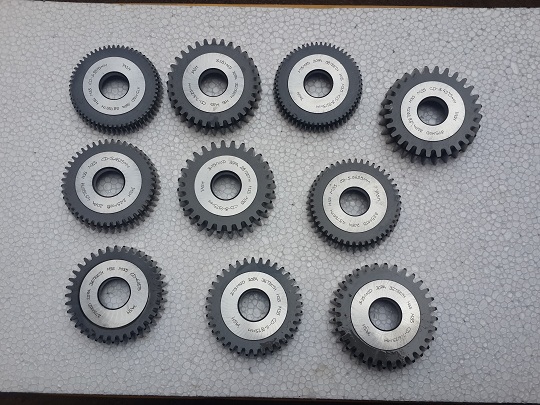 Shank type Gear Shaper cutters
This type of cutter is used to cut internal gears of small diameter and spline holes. They can also be designed for external gears depending on the job.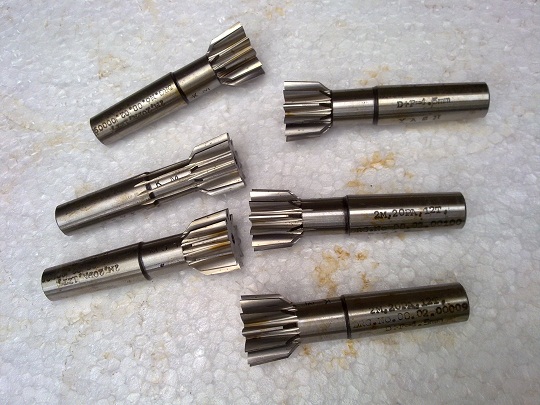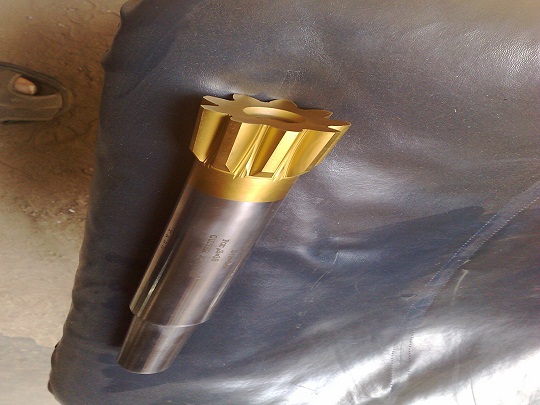 Hub type / Deep Counterbore Type Shaper Cutter
These cutters can be used for roughing & finishing external gears where it is not feasible to use external disc type .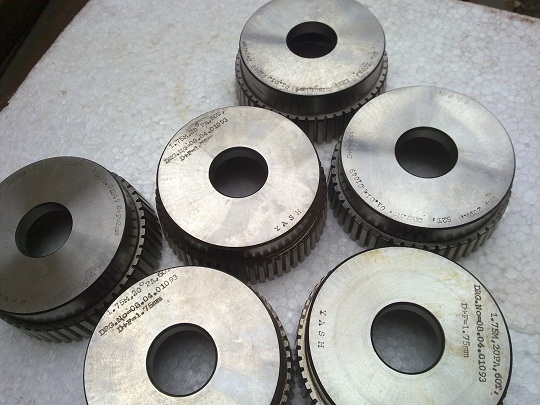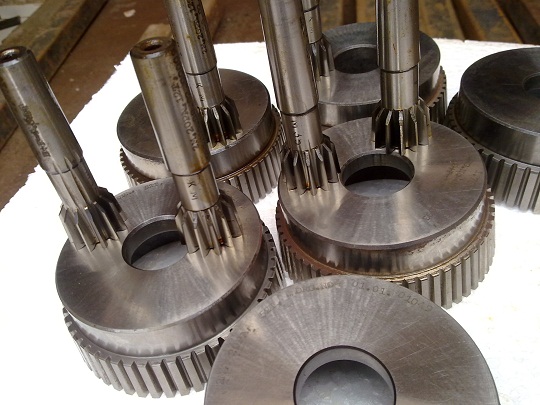 GEAR SHAVING CUTTER
These HSS cutters are supplied in conventional type, diagonal, plunge cut with a wide range of sizes according .to the customer requirement. Cutters are designed with profiles to incorporate them with tip relief, depth crowning, lead crowning etc., on component.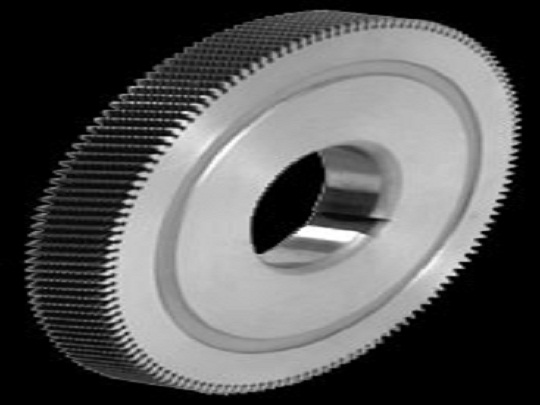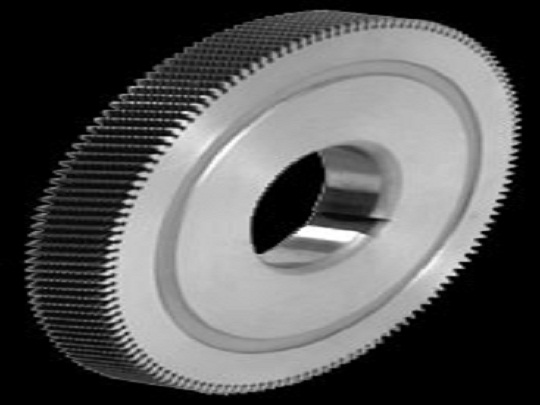 | | |
| --- | --- |
| RANGE | 1.00 – 10.00 Module |
| Types | Conventional, Diagonal, Underpass & Plunge Cut. |
| Profiles | Standard Involute, Tip Relief, Profile & Lead Crowing |
| PCD | 150mm to 260mm |
| MATERIAL | M2, ASP 23 etc |